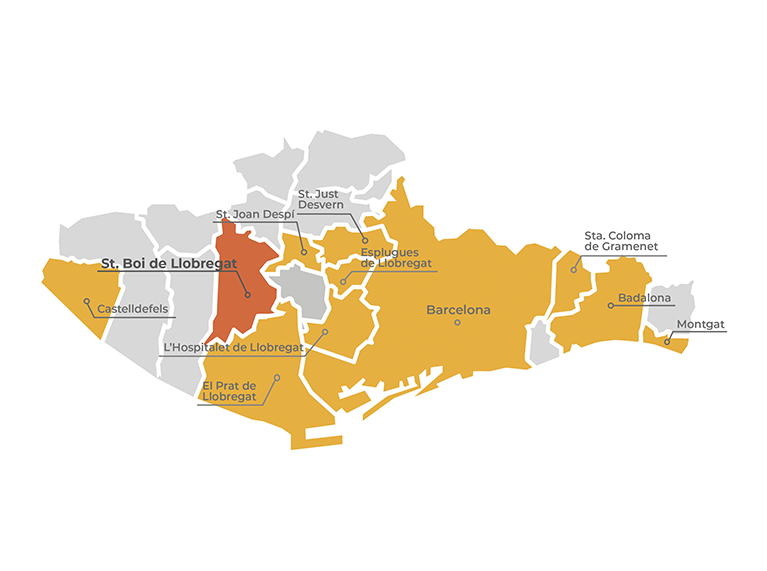 From now on, it will be possible to obtain parking tickets in the regulated zones of Sant Boi easily and conveniently via the mobile app. smou, the personal mobility app for Barcelona and the...
More information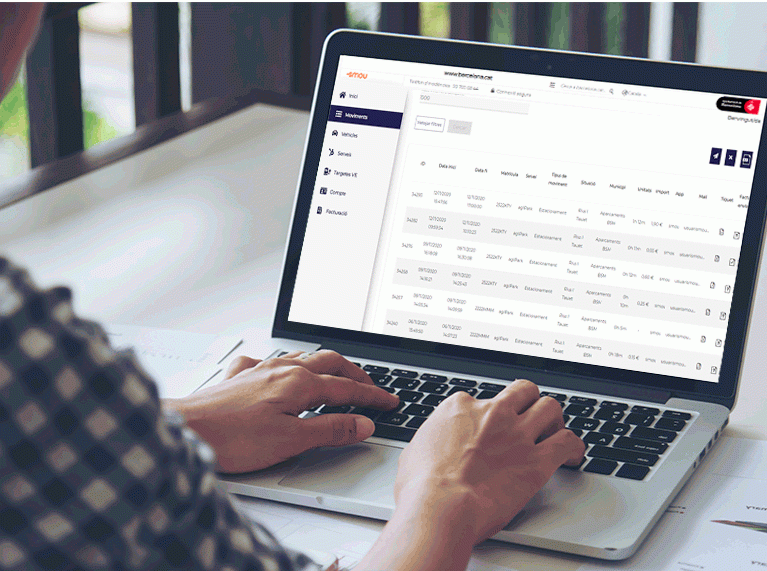 One of the new features included in the latest smou update is an improvement that has been highly demanded by our users: being able to digitally send invoices for their parking with agilPark and their...
More information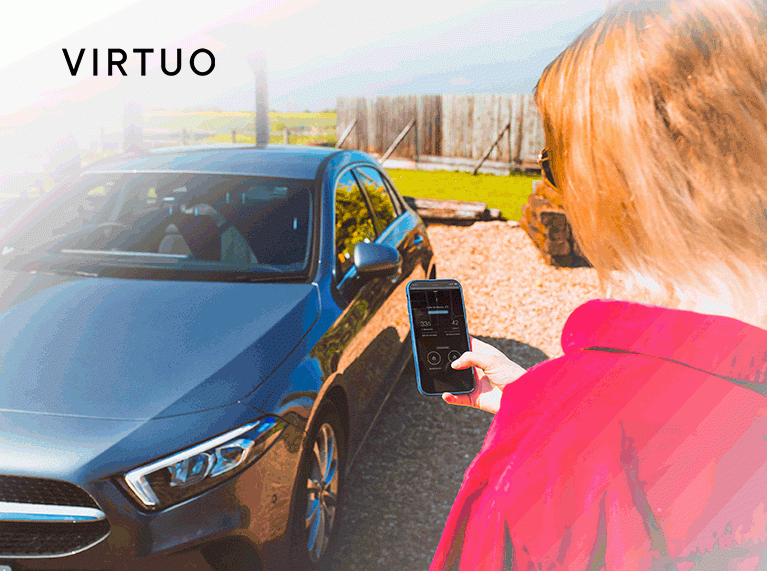 smou continues to grow and more services are added to the app. The latest operator to join smou is Virtuo, the flexible and 100% digital car rental service. Virtuo is a car rental service that allows...
More information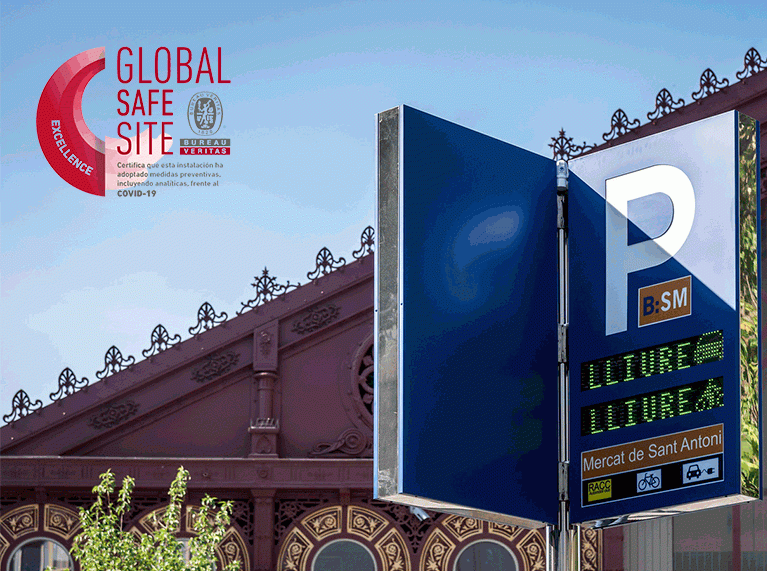 In February 2021, the B:SM Car Park Network has renewed its Global Safe Site Excellence certification. This certification ensures compliance with good prevention practices and covid-19 surface tests...
More information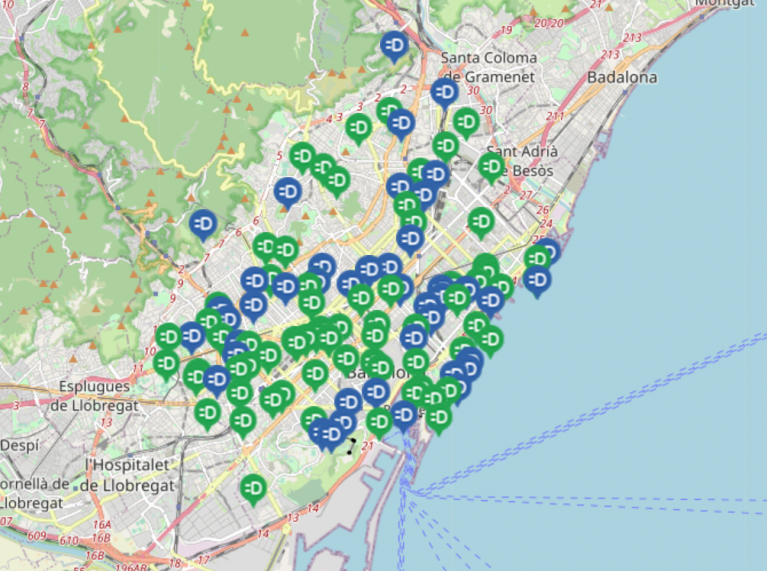 Continuing with the celebration of smou's 2nd birthday, this week is dedicated to one of the most promising services offered by the app: Endolla Barcelona. Endolla is the network of charging points...
More information