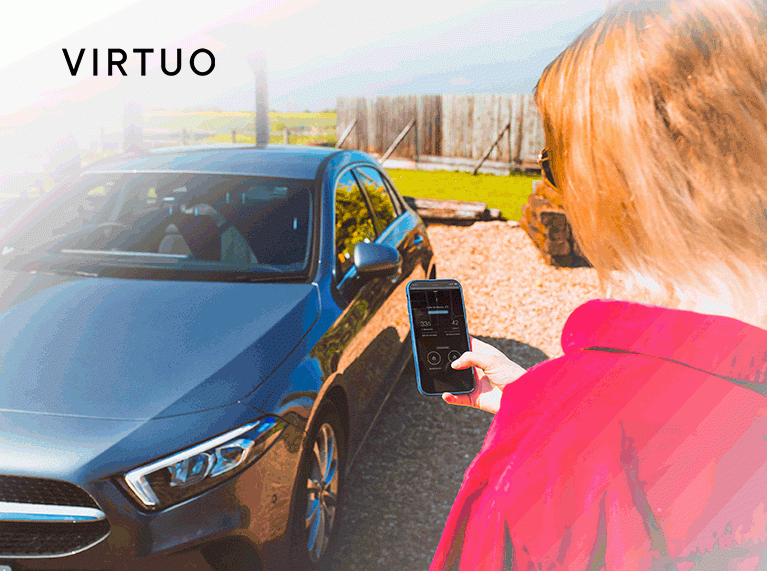 smou continues to grow and more services are added to the app. The latest operator to join smou is Virtuo, the flexible and 100% digital car rental service. 
Virtuo is a car rental service that allows you to reserve and access a range of Premium cars, just by using your mobile phone and a digital key that you will find in the app to access the vehicle. From now on, you will be able to see and know the availability of their vehicles on the smou map. If you want to reserve one, all you have to do is access the app and follow the usual reservation process.
With this, there are now 3 Car Sharing operators that you can see in smou: Getaround, Ubeeqo and Virtuo. Another example of smou's commitment to continue growing and offering more mobility services so that you can get around easier and better!
If you want to know more about Virtuo, visit their website.
Do you want to try VIRTUO?
Use the code SMOU30 when you reserve a vehicle and you will enjoy a €30 discount on your first reservation!
Code valid until 04/30/2021. Only applicable to reservations in Barcelona of at least 2 days.