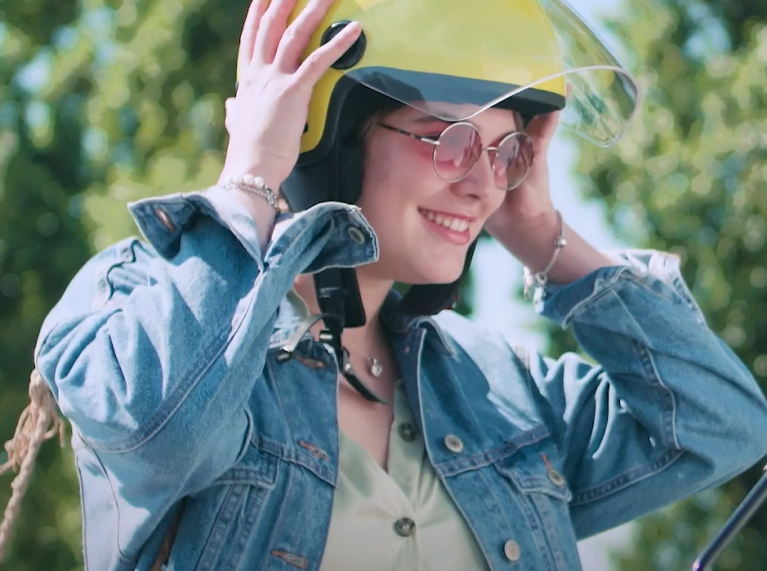 As of today, in smou you'll find the information and exact location of all the city's shared mobility vehicles, a total of 9,748 electric motorbikes and bicycles from private operators.

With this integration, any user who has downloaded the app (with or without a registration) will be able to locate on the map the specific location of all the shared mobility vehicles, or select only those that interest you. Once you exit and re-enter the application, this information will be recorded so that you can customise your favourite services at any time. In total, the number of licences approved by Barcelona City Council for motorbike sharing and bicycle sharing is 9,748, distributed according to the following operators, to which those already available from Bicing must be added: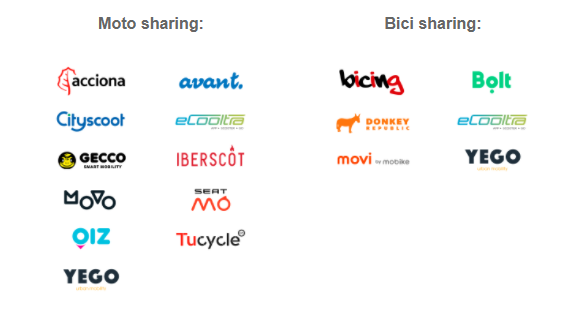 In the case of wanting more information about a specific vehicle, the user will have to click on the operator's logo, and will access the specific card of that motorbike or bicycle, where you'll find detailed information about the vehicle as well as open the operator's specific app in order to make a reservation.
It's that easy, locate all the shared vehicles of the city from one app!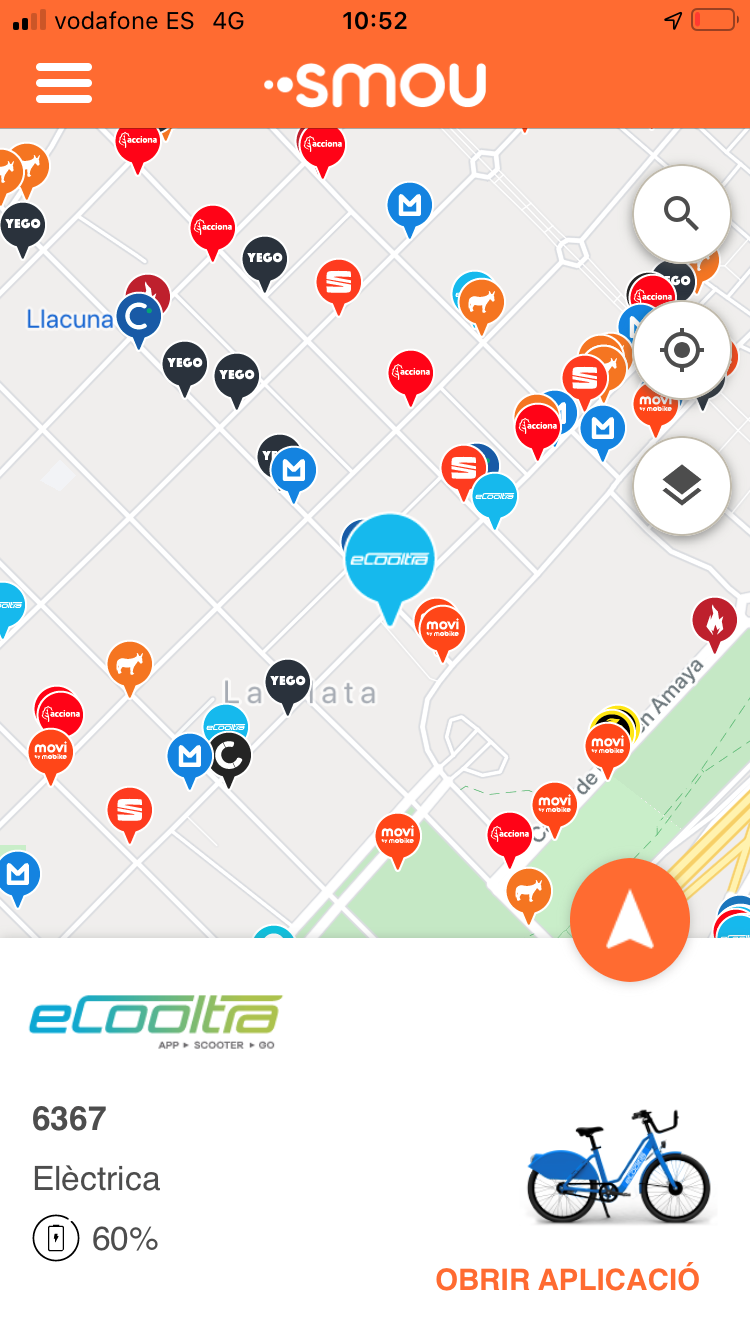 smou, improvement and growth

smou is committed to the integration of different mobility services in a single app to offer a better experience to citizens thanks to its ease of use, security and comfort. The application is in a constant process of improvement and, only two years after its launch, adds a fifth functionality to favour sustainable and planned mobility.