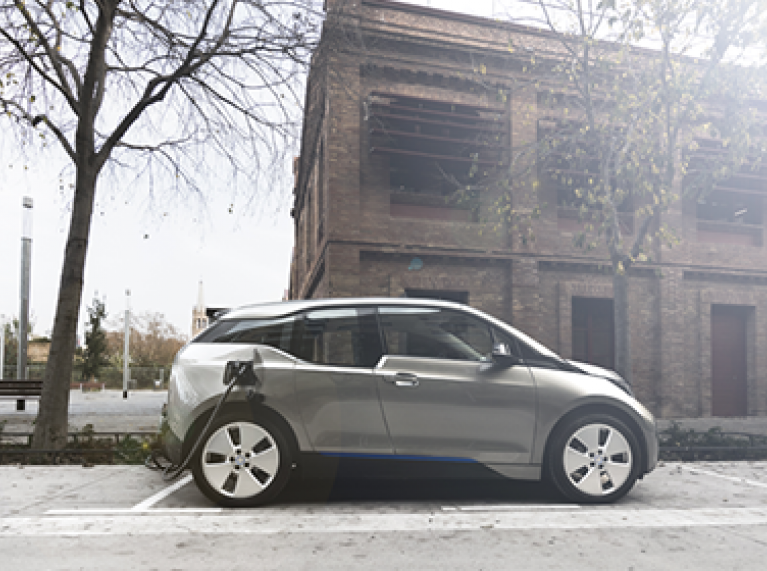 Since the state of alarm began, many electric vehicles are stopped due to traffic restrictions. For this reason, experts recommend several actions to keep electric vehicles in good condition:
Avoid discharging the battery completely by connecting the vehicle to its charger so that the battery will stay at its optimum recharging limit. 
Start the vehicle every five or six days for 15 minutes to regenerate lost energy and prevent and ensure a good battery health.
Move the vehicle to prevent its weight falling on the same area and tires to deform and lose air pressure.
Park the vehicle in a fresh area to reduce sun exposure and regulate its internal temperature.
Check the fluid condition and vehicle components.
Also, remember to contact the specialized team of your support service if your vehicle does not start once you use it again.
Endolla Barcelona is still here with you!